is an innovative company promoting the excellence in software production bridging cutting-edge research and industrial needs.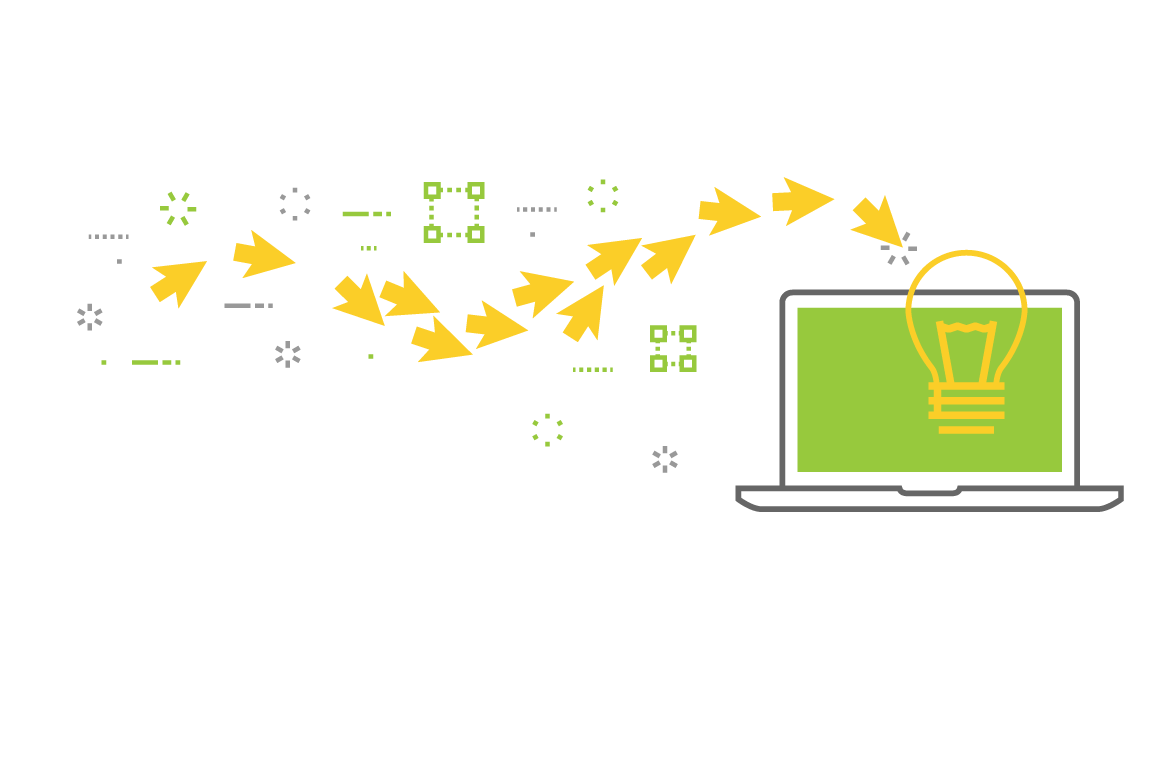 We are the key element for the long-term sustainability of your businesses through the introduction of innovative products and services.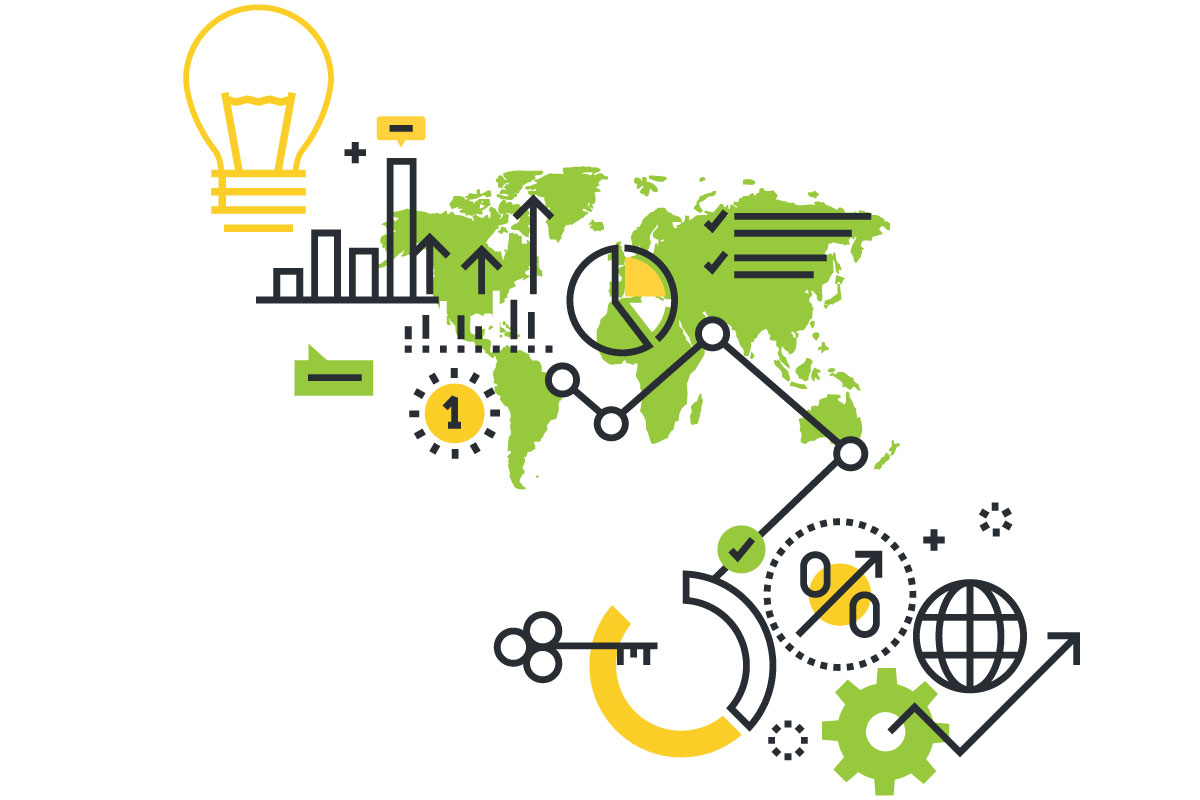 Modern products and services heavily rely on software systems that are now critical components in all industrial domains. Therefore, the quality of software directly affects the overall quality of a product or service perceived by the customer.
In the next few years, all new products will need to include software to remain competitive and how this digital transformation is managed will result in winning or losing market shares. Software is enabling new business models enabling the development of new products and services that need to be harmonized with the existing ones.
The amount of data available in different domains is increasing dramatically due to the increase level of automation and the low costs of transferring and storing information. However, extract information from data is not easy and requires specialized skills that need continuous update due to the fast evolution of the techniques.
Software engineering methodologies and technologies are evolving continuously and keeping developers and managers up-to-date is challenging.
Moreover, due to the pervasiveness of software and its increasing importance in any kind of business, also customers need to receive specific training to understand how interact successfully with a development team.
please contact us for information
Address:
Via XX Settembre, 5/10 16121 Genova (Italy)
Email:
info@case-research.it